Sell Your Home Fast In Toronto
11ELEVEN Home buyers is ready to buy a House with Cash – Get Fair Cash Offer to sell your home quickly in Toronto, Ontario.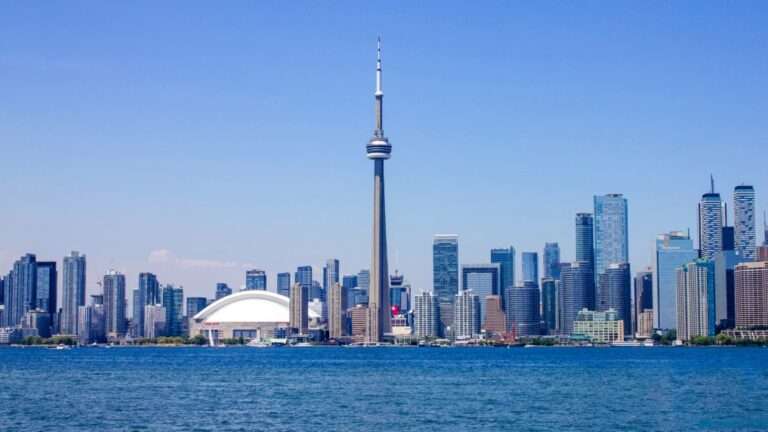 Cash home Buyers in Toronto:
Selling a house can be a stressful and time-consuming process, but what if you could sell your home for cash in Toronto without the need for a real estate agent or paying any fees or commissions? That's where 11 Eleven Capital comes in, a professional cash home buying service in Toronto that specializes in fast and hassle-free solutions for homeowners looking to sell their properties in Toronto.
Life can be unpredictable, and sometimes you need to sell your home quickly for cash. 11 Eleven Capital offers cash offers for your property inToronto in as little as 24 hours and can close the deal in as little as 7 days. We pay all the closing costs, so there are no surprises at the end of the day.
Our process is straightforward and easy. First, you provide us with some information about your property, and we'll make a cash offer within 24 hours. If you accept our offer, we'll arrange for a closing at a time that is convenient for you.
We buy houses fast for cash in Toronto, regardless of the condition of the property. You don't have to worry about making repairs or renovations. We'll make a fair cash offer for your property, and you can walk away with cash in your pocket in no time.
Selling a house without a realtor to cash home buyers in Toronto can have several advantages, including:
Faster closing times: Cash home buyers typically have the funds readily available to purchase a property, which means the closing process can happen much faster than when using traditional financing methods.
No need for repairs or renovations: Cash home buyers typically purchase properties "as-is," which means sellers don't have to spend money on repairs or renovations before listing the property.
No need to stage the property: Cash home buyers typically don't require sellers to stage the property, which can save sellers time and money.
No need to pay commission: Selling a house without a realtor means the seller does not have to pay a commission to the realtor, which can save the seller thousands of dollars.
Flexibility: Selling a housein Toronto to cash home buyerscan give you more flexibility, you can negotiate directly with the buyer and have more control over the terms of the sale.
There are several potential downsides to selling a house with a realtor, including:
Commission: Real estate agents typically charge a commission, which can be as high as 6% of the sale price of the home. This can be a significant cost, especially if your home sells for a high price.
Timeline: Selling a house with a realtor can take longer than other methods, such as selling the house yourself or using an online platform. This can be frustrating for homeowners who need to sell their home quickly.
Marketing: A realtor's marketing strategy may not be as effective as you would like, resulting in a slow sale or a lower sale price.
Lack of control: When you work with a realtor, you are giving up some control over the sale process. This can be difficult for homeowners who are used to making decisions about their property.
Potential for conflict: Real estate agents are salespeople, and as such, may push for a sale even if it's not in your best interest.
Home staging, prepping and other related costs: You will have to pay for professional cleaning, staging, and other expenses to make your home more presentable.
Our goal is to provide a fair and honest service that benefits both you and us. With our service, you don't have to pay any fees or commissions and you don't have to deal with a real estate agent.
So if you're looking to sell your home quickly for cash in Toronto, contact 11 Eleven Capital today. We'll make the process easy and stress-free, and you'll be surprised at how quickly we can get you cash for your house.
Book A Call With Our Team