Your Trusted Local Home Buyer
Sell Your House Fast
No Fees. No Commissions. No Obligation.
Sell Your House AS IS Fast
No Repairs or Cleaning Required
UP TO $1,000* REWARD IF YOU REFER US A SELLER!
We are not a traditional real estate company. We are your trusted local home buyers.

We're not going to put your house on the market… Instead, we are the ones purchasing your property and we will close on your timeline. That means you can avoid all of the guesswork and risk involved with the process of working with a realtor and finding interested buyers! You get a FAIR OFFER at the very beginning allowing you to weigh your options and make an informed decision from the start.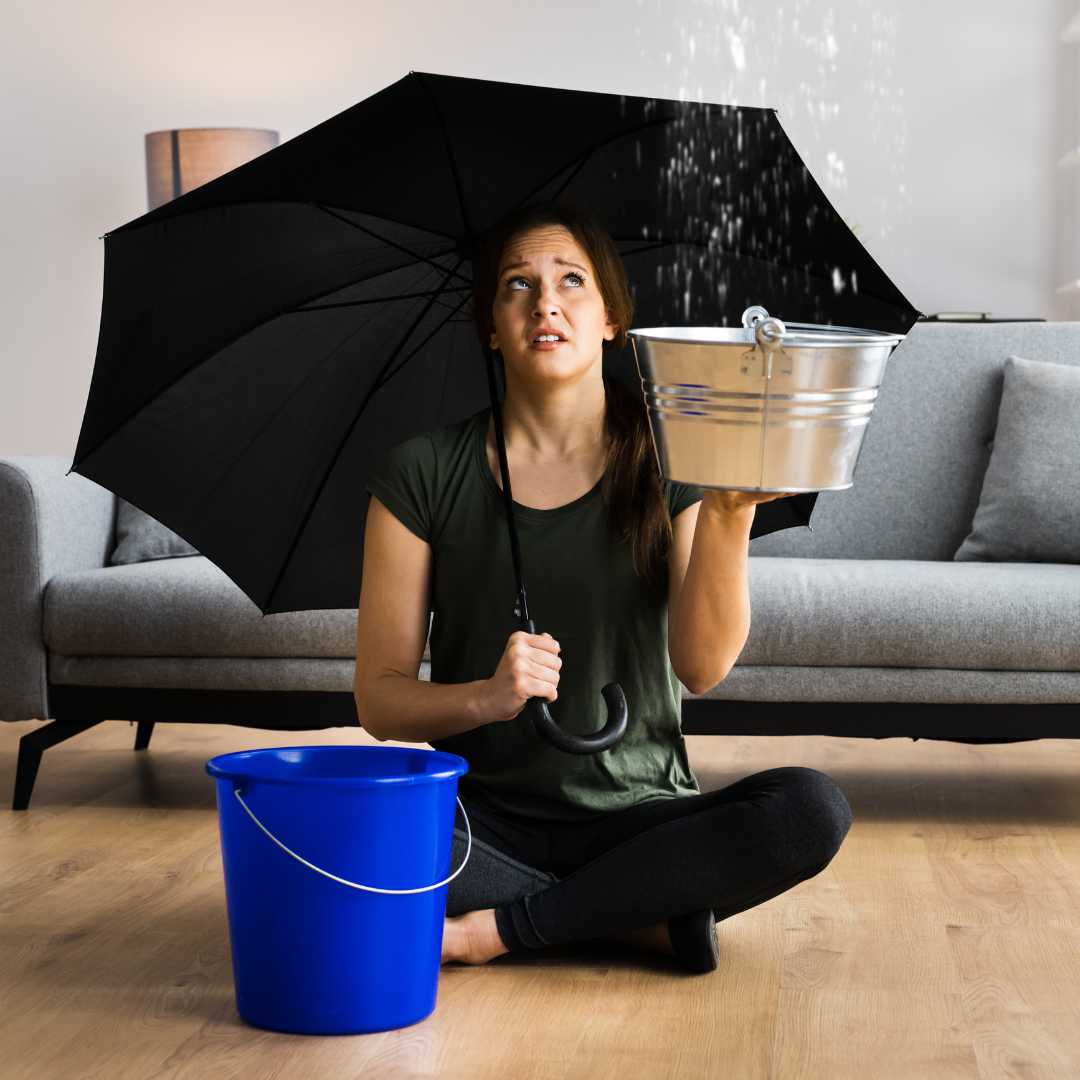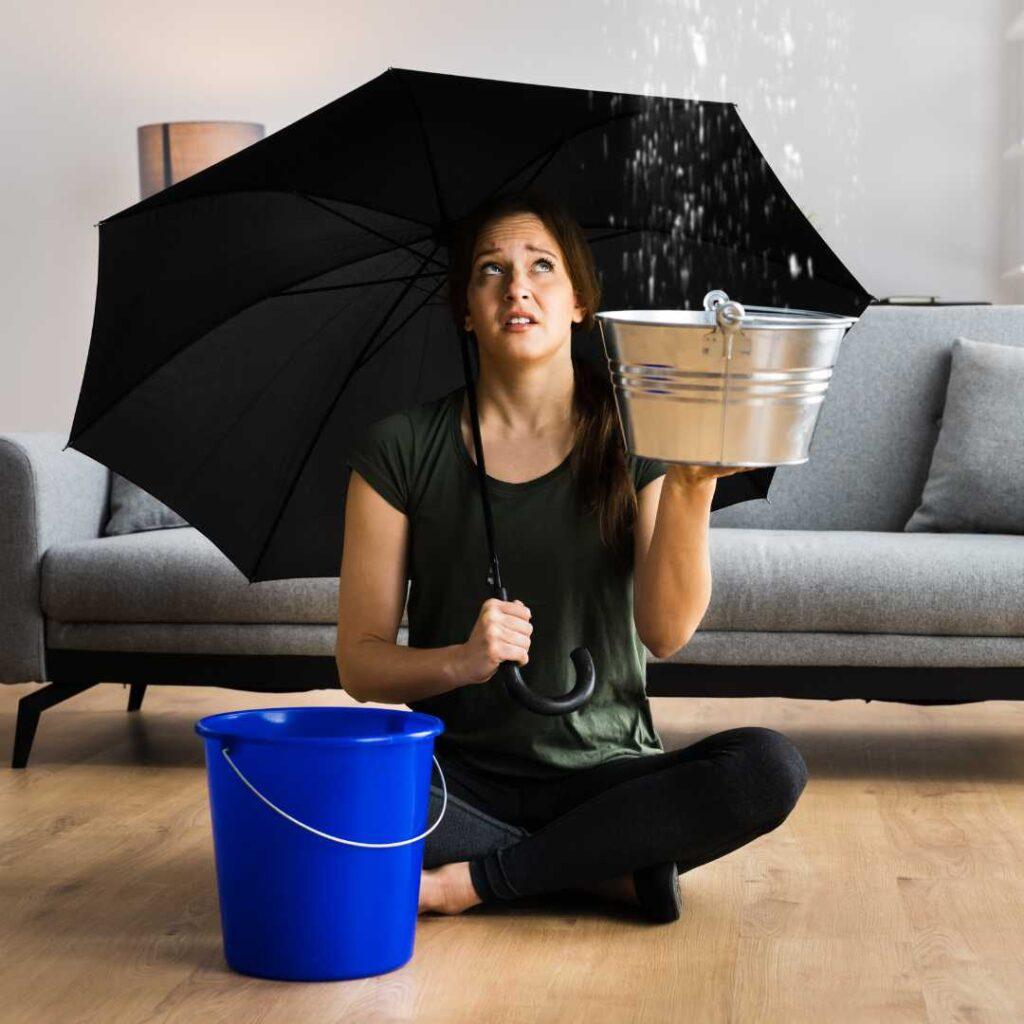 No need to worry about condition because
We buy homes in any condition, so you won't have to worry about costly repairs or upgrades that your realtor would typically require to help make your home easier to sell.
No matter what your situation is, we can help!
Advantages you get when you sell your home to us
We buy houses on Cash! We can often close in as little as 7 days because our purchase does not depend on approved financing, home inspections, or appraised values. NO Mortgage is needed, so we can always close on time! We check out the home, give you a Fair Market Value OFFER FOR CASH, and if you agree, we close the deal in around 7 days.
How Do We Compare to a Traditional Buyer?
We are not Realtors; rather, we are Local Investors who want to help you get the best deal out of your property.
Frequently Asked Questions
Lucky & his team are the best and highly recommended for your real estate needs.
Lucky and his team were very patient and easy to work with! I truly respect and appreciate his work ethic and would recommend working with him.
11 Eleven Capital is an awesome problem solver. Lucky is very helpful and full of knowledge. Very responsive and pleasant. I'm looking forward on working with the team.