Invest In Real Estate With Us
Invest with 11 Eleven Capital for a secure & profitable future. Maximize your return!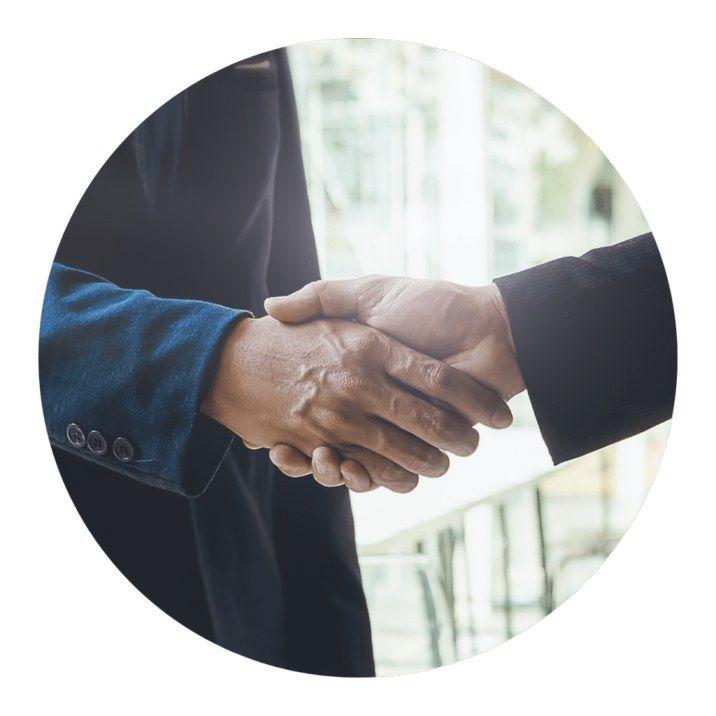 11 ELEVEN CAPITAL INC. specializes in buying undervalued properties at a deep discount – usually 40% to 60% below market value in stable areas where there is still strong demand. We are able to target distressed properties and breathe new life back into them with highly-skilled renovations and improvements. By doing so, we are able to create beautiful rentals and increase the value of the properties for massive equity gains and cashflow. (The B.R.R.R.R strategy)
Types of Properties We Target
Distressed properties in significant need of repairs
Properties where sellers need to sell quickly
Properties owned free and clear
How Do We purchase Homes So Far Below Market Value?
At 11 ELEVEN CAPITAL INC. we have created a marketing machine that produces a consistent flow of high quality leads. We are very different from our competitors because we don't just put in offers on MLS properties – we take it to the next level. Our creative marketing strategies allow us to reach the homeowner directly, before the property even goes to a real estate agent to be listed on the MLS; whereas, the purchase price would escalate.
The ability to identify a wise real estate investment is certainly a learned skill. We have been thoroughly trained and possess this skill – along with the intuition to spot these great investment opportunities in today's market. Not every opportunity is a "good deal", and we have built our company on a stable foundation knowing our numbers.
Frequently Asked Questions